Part of something bigger
There are always a number of projects taking place across the business which offer secondment opportunities for our people where you can gain experience working in other areas of the business.
There are also opportunities beyond British Sugar as we are part of ABF Sugar which also includes AB Sugar China, Azucarera in Spain, Illovo Sugar in South Africa, not to mention Vivergo Fuels here in the UK.
As well as opportunity to access roles in these businesses ABF Sugar also runs a International Experience Programme.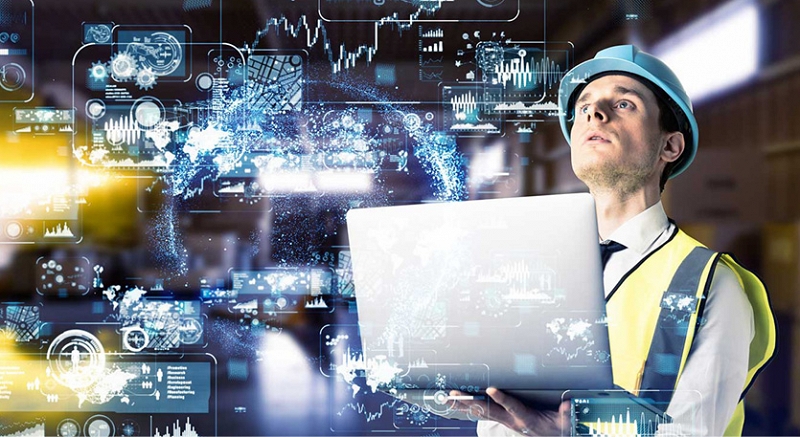 The ABF family
We are also part of the wider Associated British Foods family of businesses which includes Primark, Jordans & Ryvita, Silverspoon, AB Agri plus many more. ABF is a diversified international food, ingredients and retail group with sales of £13.4bn, 130,000 employees and operations in 50 countries across Europe, southern Africa, the Americas, Asia and Australia.
The scale of the ABF business provides many opportunities for our people to progress and develop.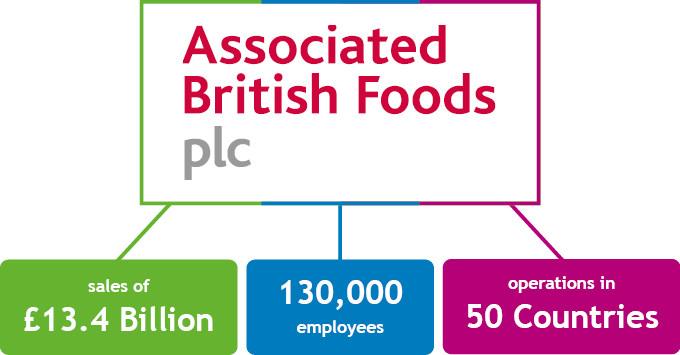 Join our network

Stay connected by joining our network! Enter your email and
we'll keep you informed about upcoming opportunities.