Inclusion, safety & wellbeing
Our Inclusion and Diversity Strateg
y
Our Vision:
To create an environment where

everyone can thrive

within a

culture of inclusion

; a culture that

empowers and respects everyone

.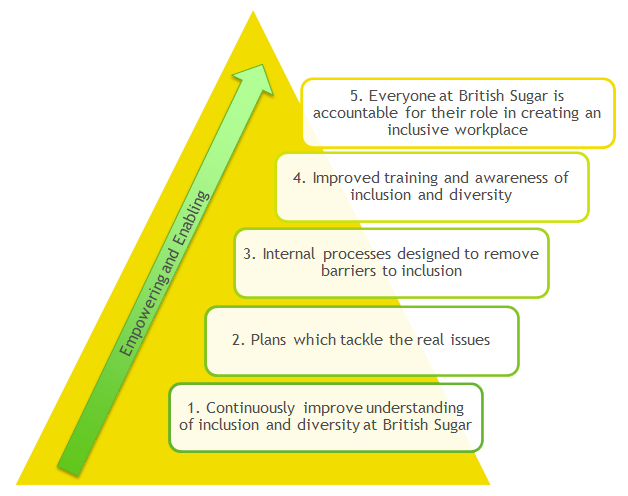 ---
Our Inclusion and Diversity Principles
We are committed to creating an inclusive environment where all our people can be themselves and have the opportunity to succeed.
Our Inclusion and Diversity Principles:
Inclusion is the fundamental principle
Diversity is valued and difference is celebrated
Everyone has responsibility for Inclusion and Diversity
Leaders role model inclusive behaviour and harness diversity
We seek to understand first and demonstrate action in response
Our actions are insight/data-led
We actively involve people with a passion for the subject – not because of the group they 'represent'
We will focus on specific areas we know need the most support – not try to do everything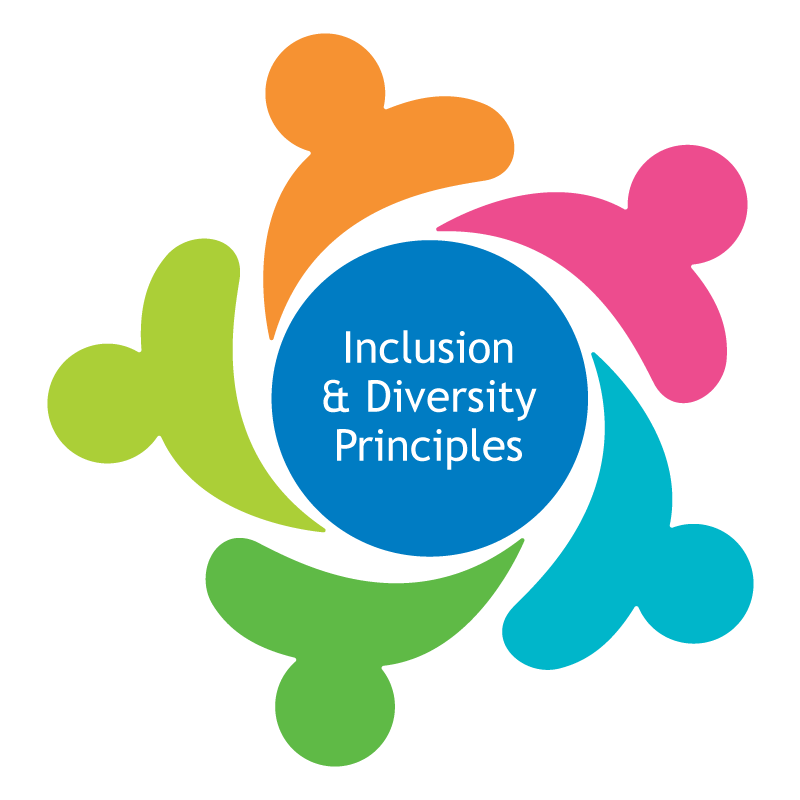 Join our network

Stay connected by joining our network! Enter your email and
we'll keep you informed about upcoming opportunities.