Future-focussed and transforming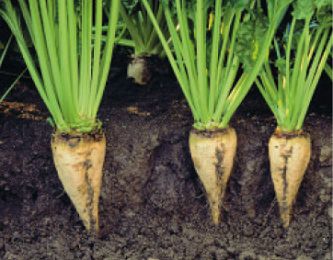 British Sugar is steeped in history, and we're continuously transforming our business.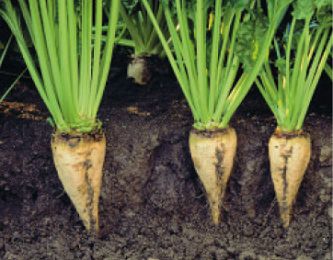 Around 99% of production materials are turned into: animal feed, topsoil, bioethanol, renewable energy and more.
British Sugar is steeped in history, over 100 years to be precise. But one of the reasons we are where we are today is that we're continuously transforming our business.
Today we are one of the most efficient sugar producers in the world and our four advanced manufacturing plants across East Anglia and the East Midlands are renowned for their engineering and technological prowess.

We have created a vibrant and globally competitive British success story that not only is the leading producer of sugar for the British and Irish food and beverage markets, but that can also compete on an equal footing with any sugar processor in the world.

Producing virtually zero waste, we turn 99% of the materials used in the production of sugar into viable co-products – including animal feed and topsoil, bioethanol and renewable energy to name a few. We also have a long history long history of investing in alternative technologies – from Anaerobic Digestion to Combined Heat and Power plants – at our sites and continue to invest in our factories to help productivity and decarbonisation so we can play our part in reaching national net zero targets.

But we're not resting on our laurels we're always looking out for new opportunities to make the most out of what we work with. So come and join us and be part of the change. Read more about us here.
Join our network

Stay connected by joining our network! Enter your email and
we'll keep you informed about upcoming opportunities.